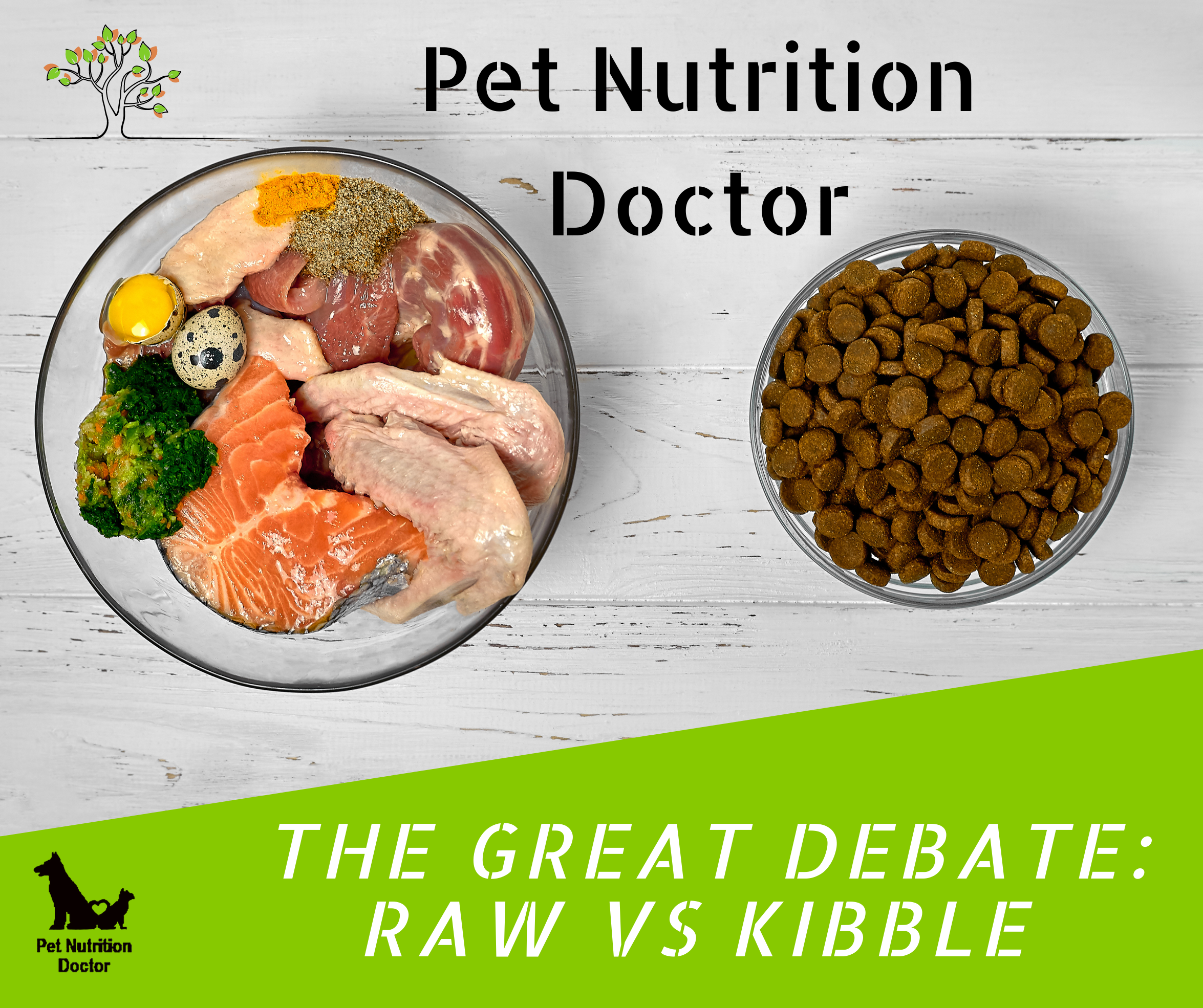 New Courses from Dr. Evelyn!
I'm so excited to announce that I now have 2 courses live starting next week!
The first is a follow up to my previous post on The Great Debate: Raw vs. Kibble.
In this course, we will go deep into food choices and how they affect your pet's health. Food has a a cost when you purchase it, but the larger cost can be in your pet's healthcare. Choosing the right food for your pet can save you lots of money and your pet lots of suffering.
Click HERE to learn more!
Does Your Dog Have Digestive Problems?
The second course is to help those dogs that already have some digestive problems. Maybe your dog vomits occasionally (or frequently). Maybe the stools are not always solid and normal looking. Is the appetite consistent?
Digestive problems often lead to much more serious disease. Let Dr. Evelyn teach you why this is happening and what you can do to help your furry family member heal.
Click HERE for more information!